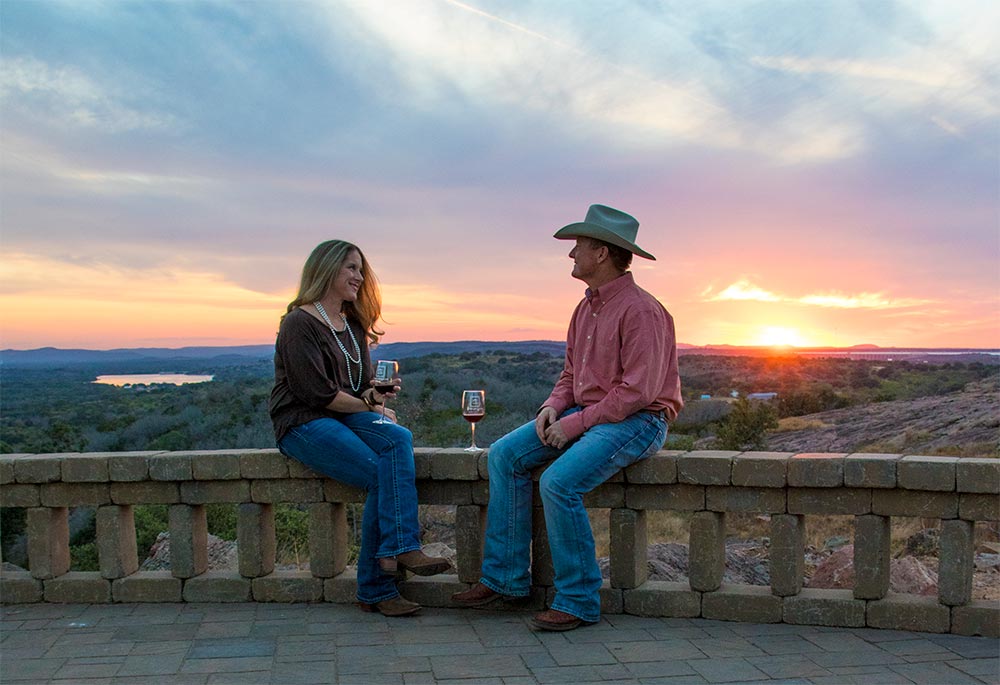 Thanks to the area's climate and geography, you can explore the bouquet and flavors of several wineries from Fredericksburg to Marble Falls.
National Geographic even ranked one of the area wineries on its top 10 list for visiting. The area's wine tourism has boomed, trailing only Napa Valley in the United States.
Here's a list of some of the wineries in the Highland Lakes:
Another great resource for Hill Country wines and wineries is the Texas Wine Trail website at texaswinetrail.com, where you can get more information on individual winery events and the Texas Wine Trail's calendar.